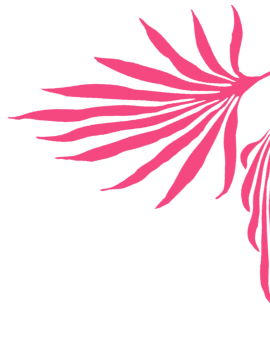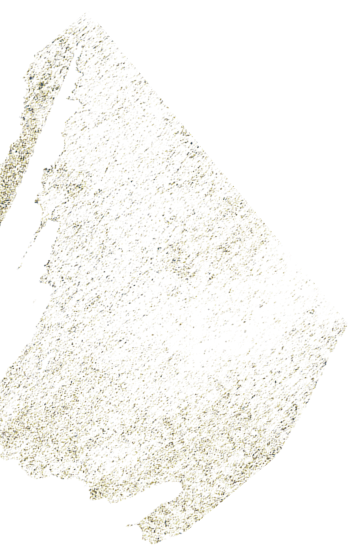 How many calories are in each can?
Each 8.4oz can contains 160 calories and 1.5g of sugar/carbs. Vegan and Gluten Free.
How long does shipping usually take?
Depending on your location, please allow 3-5 business days for shipping!
What states can you ship?
We can ship to all states except the following : AR, DE, MS, RI, UT
Does someone have to sign for my shipment?
Yes, someone 21+ years of age needs to sign for the package!
How do your wines taste?
Please see our tasting notes for our canned Rosé Bubbles here.
What organizations do you donate proceeds?
Can I choose the charity I want part of my proceeds to go to?
Not yet, but this feature is coming soon! Be sure to subscribe to our newsletter for all the Hey Mama news and updates!
Do you offer a subscription?
We do! Simply click on the subscribe and save option during your checkout!
Do you sell your wine in my state?
Please use our wine locator to find a store near you! No locations near you? You can always order directly through our website!