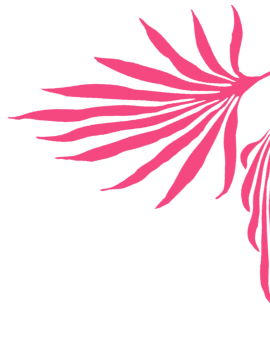 Delivery Prices
To provide you with the most affordable shipping possible, we calculate our rates in real time using the items in your order and delivery location. 

Where We Ship
We ship to all states excluding AR, DE, MS, RI, UT. We do not ship internationally or to U.S. territories at this time.
Additionally, we cannot ship packages containing alcohol to P.O. boxes as they must be signed for by someone 21 or over.
Shipping Confirmation Emails
You will receive a confirmation email when all or part of your order is shipped, along with tracking information. 
If your package contains alcohol, someone over 21 must be available at the time of delivery to sign for the package. FedEx will attempt to deliver your package on 3 consecutive business days; if no one is there to sign for the package after 3 attempts FedEx will send your package back to us. 
Address Changes
Need to change your shipping address? Send us an email or give us a call, and we'll be happy to help.
Re-shipping Undeliverable Packages
Once a package has been returned to us, we will contact you regarding the reshipment. If the package is to be reshipped, we will collect the reshipment fee at that time and send you the new tracking information. If you do not wish to have the package reshipped, please see our policy on cancelled orders & restocking.
Returns 
If for some reason you are unhappy with your purchase or you receive a damaged product please contact us at hello@heymamawines.com