Our Story
Hey Mama Wines: For Moms, and All Communities of Women
We're a female-owned, mom focused wine company steadfast in our vision to bring delicious wine and community to moms all over the country. Lauren Stokes founded Hey Mama Wines in 2019 with the simple goal of making great wine and giving back! You're doing great mama!
We produce our wine in partnership with some of the best wineries in the country. We only source the finest grapes, and implement the most technologically-advanced procedures to bring to market the highest quality product possible.

Wine shouldn't be complicated or overbearing - it should be delicious, fun and community enabled.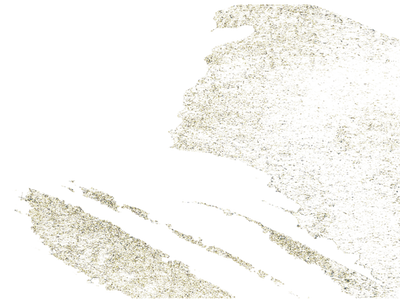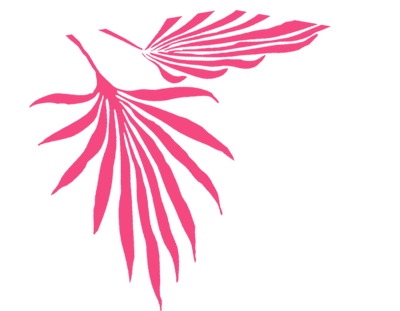 Meet Lauren
Lauren Stokes
Lauren is a mother of three, Forbes 30 under 30 entrepreneur, lifestyle blogger & cheerleader for women everywhere. She is also a lover of all things bubbly! Combining her passion for service and love for supporting other moms, she decided to create aproduct that would bring a smile to the faces of all the women that received it!

Hey Mama Wines donates a portion of all proceeds to charities & organizations that benefit women and children!
Do you know a charity or organization that we should know about too? Drop us a line at hello@heymamawines.com with the subject line "Giving Back." We're always looking to support organizations making a difference!
take them anywhere, just like your kids
only 150 calories and 12% alcohol
fruity and flavorful, but not too sweet
take them anywhere, just like your kids
only 150 calories and 12% alcohol
fruity and flavorful, but not too sweet